Building Relationships in Rural Radiology Caty's Story Rural health creates a reliance on one another that breeds a close knit community. My name is Caty
Read Story »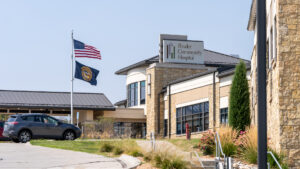 Despite being located nearly 100 miles from Omaha, Pender Community Hospital supports one of the highest birth rates per capita among all Nebraska hospitals.
Watch »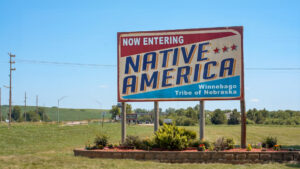 Through enhanced access and quality of care, and by establishing an inclusive and community-led culture, Winnebago Comprehensive Healthcare System has proven that strong health care is what makes rural Nebraska strong.
Watch »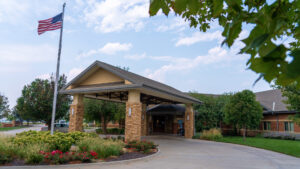 York General Hospital has made it a central part of their mission to care for senior patients. We visited two of their long-term care and assisted living facilities to learn about the impact they've had on Nebraska's rural health landscape.
Watch »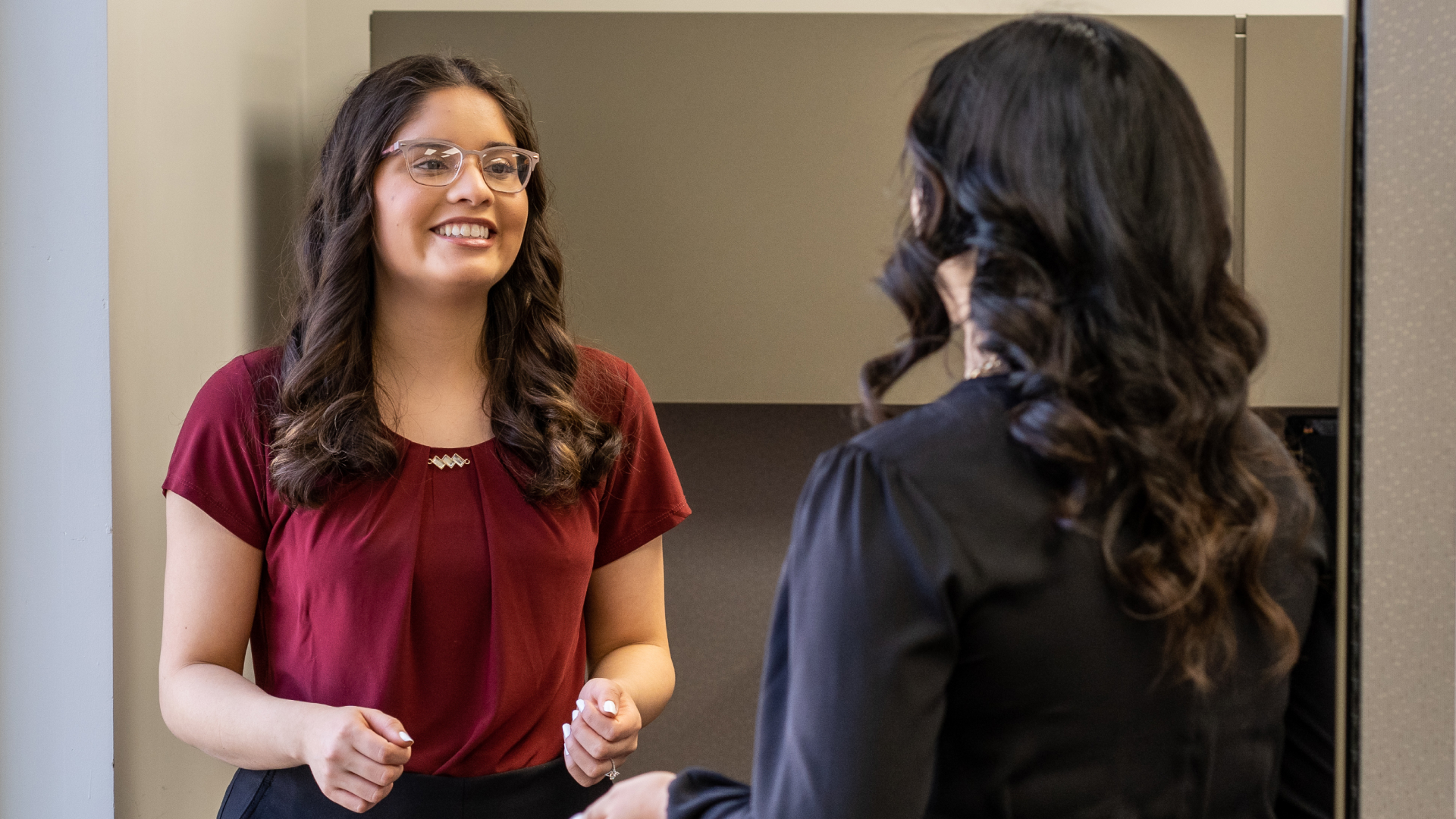 Federally Qualified Health Centers are vital to accessible health care in underserved communities. In Grand Island, Heartland FQHC is making a positive impact by reaching thousands in rural Nebraska.
Watch »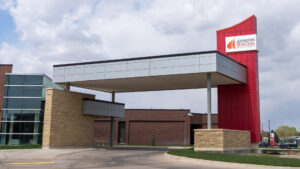 Hear how Lexington Regional Health Center overcomes language barriers and provides equitable services to serve patients of all cultures and backgrounds.
Watch »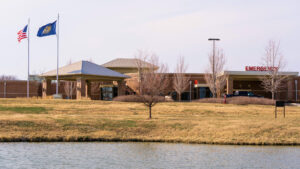 Fillmore County Hospital's robust outpatient mental health department is paramount to the availability and delivery of of services in Geneva, NE and surrounding communities.
Watch »
After a huge economic setback, Sidney, Nebraska has prioritized their health care resources, providing far-reaching access to care and economic growth in the face of adversity.
Watch »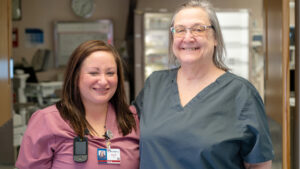 Adaptive. Well-rounded. Essential. Rural nurses are more important than ever — especially in the face of an ongoing nationwide nursing shortage
Watch »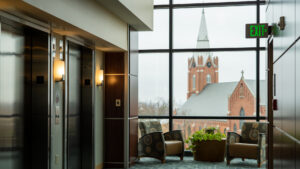 For rural residents, faith can play a crucial role in holistic healing and overall health. St. Francis Memorial Hospital in West Point, Nebraska
Watch »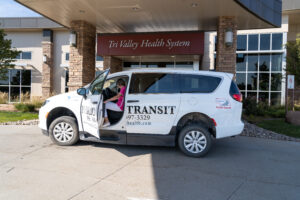 According to census data, nearly 59,000 Nebraskans have no access to a vehicle.
Tri Valley Public Transportation was established to ensure residents in and around
Watch »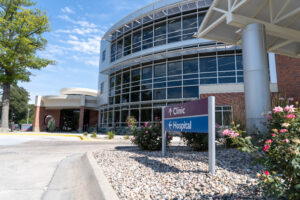 This is the story of a partnership between two Nebraska health care facilities, which was established to extend an extra layer of mental health
Watch »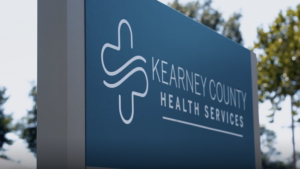 The KHOP program exists to recruit and educate rural Nebraska students, and incentivizes them to bring their education back home. This is the exciting story
Watch »