Pharmacy and Diabetes Education in Fairbury, Nebraska
Bekahs's Story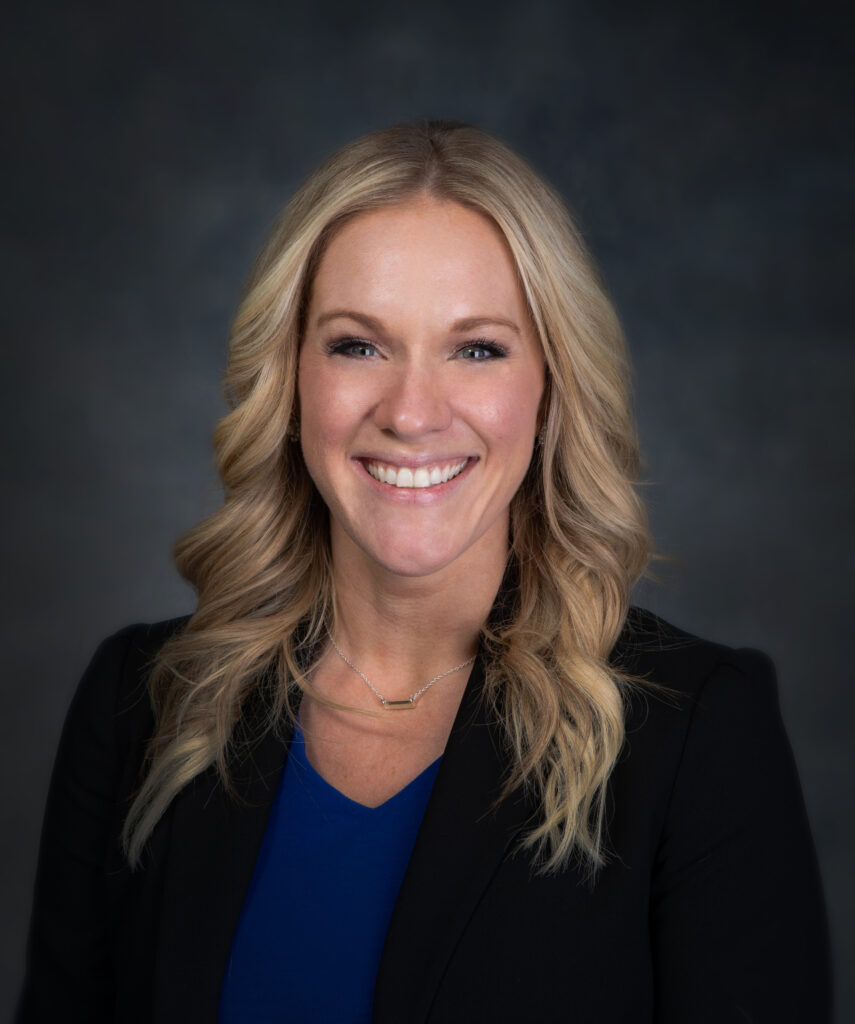 Working in a critical access hospital in rural Nebraska has allowed me to practice pharmacy to the full extent of my education and training, while maintaining my accessibility to community members. A typical day at work for me may involve spending time one-on-one with diabetic patients providing education and support, facilitating the national diabetes prevention program to community participants, rounding on our acute medical patients, calculating dosages and compounding oncology medications, counseling patients being discharged on new medications for smooth transitions of care and so much more. There is nowhere else in the world that I could have so much variety in my work, and I love the opportunities I have been entrusted with by being a pharmacist in a rural hospital.
Since the beginning of my career at Jefferson Community Health and Life, I have been encouraged to fulfill my desire to be an asset for community members through education and my unique skill set.
Obtaining Board Certification in Advanced Diabetes Management and receiving training to be a lifestyle coach for the National Diabetes Prevention Program has allowed me to be accessible to numerous community members and providers in Fairbury. Most importantly, building bonds with my patients and their family members has ensured that they will always have a resource just a phone call away.
Rural health care is one-of-a-kind, and I am proud to be a champion for my awesome community.
Bekah Kimberlin, PharmD, RPh, BC-ADM
Clinical Pharmacist, Diabetes Educator
Jefferson Community Health & Life