Building Relationships in Rural Radiology
Caty's Story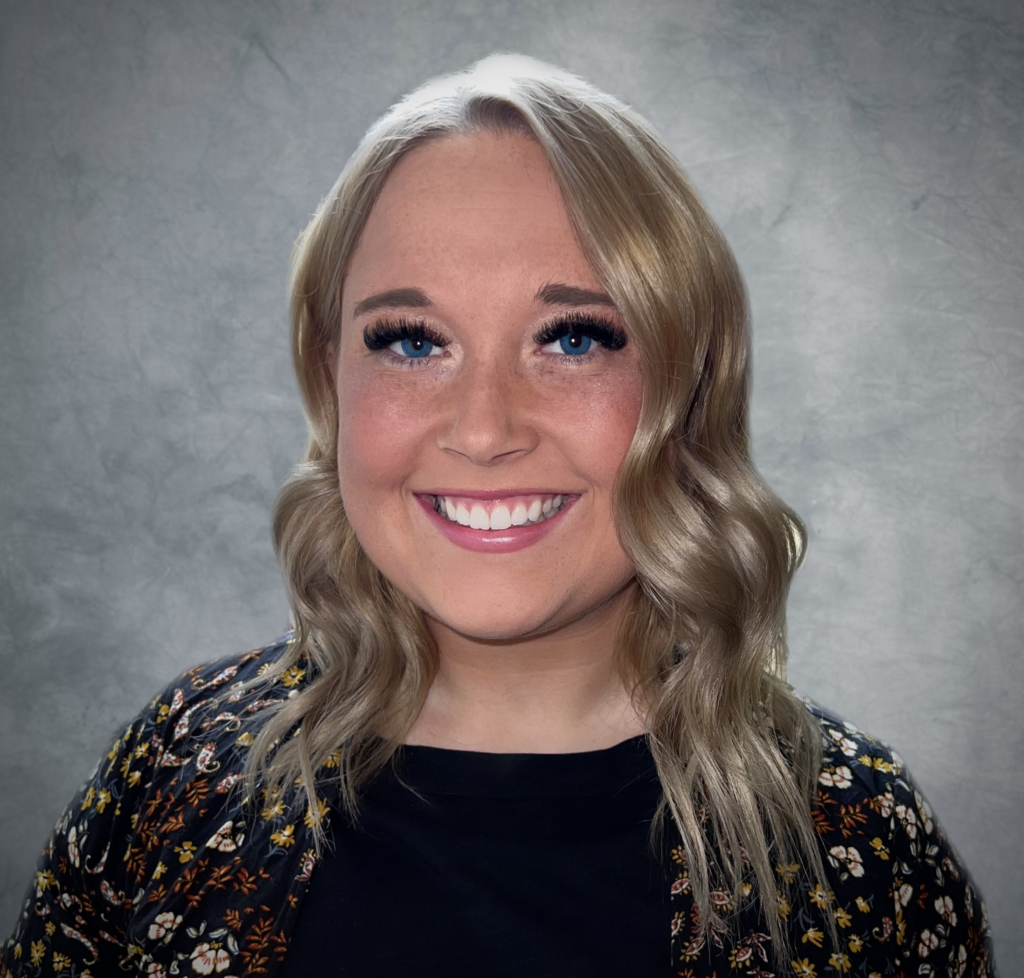 Rural health creates a reliance on one another that breeds a close knit community.
My name is Caty Weber and I am a radiologic technologist at a rural area county hospital. I graduated from UNMC transitioning through a variety of specialties in Omaha. Omaha provided that next-level experience, but I knew I wanted to share with my small town community that has such a special kind of patient care. I am currently ARRT certified in X-ray and computed tomography (CT).
Being back in a rural area allows me to share my knowledge and helps me guide patients through different imaging procedures, including magnetic resonance imaging (MRI), nuclear medicine (PET scans, bone scans), ultrasound and mammography. One of the main goals of my career is to produce the highest quality imaging at the lowest radiation dose to an individual. This allows many different health care providers to diagnose and personalize the care they need and deserve right next to their home, without the worry of traveling.
My favorite part of being rural is that I am able to be so versatile. I am one of five people in my department, which allows a close working relationship — sharing different knowledge bases and providing a trusting environment for our patients. One moment I could be strategizing on how to best position a patient for an exam without causing more pain. The next moment I could be wheeling a patient to their car, asking their plans for the rest of the day and ensuring they can get home safely. I have that rare opportunity to spend face-to-face time with someone and have a conversation that, unbeknownst to you, they really needed.
I am the most passionate about providing a nurturing environment in the short amount of time I spend with a patient and sometimes their family. Some of those patients may have to return several times, which helps foster a relationship of trust and compassion. My favorite part about this is that you get to know so many different people with different backgrounds. The relationship you have with your patients grows stronger as you begin to see patients as a placeholder for your own family members.
I love helping people. I am passionate about my career and I am lucky enough to give back to a community I love and grew up in. We all impact each other working as a health care team, and we hope we are leaving that impact on our patients as well.
I love rural health because rural health is full-hearted. It is large enough to provide the medical expertise that is needed in the community, but small enough to care.
Caty Weber R.T.(R)(CT)(ARRT)
Johnson County Hospital